Hours of Operation

for Ken's Quality Auto Repair, Thousand Oaks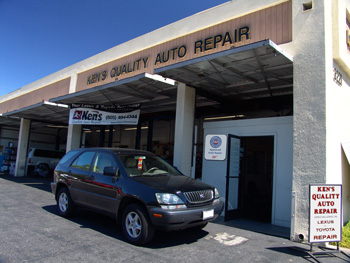 Our Auto Repair Shop is open
Monday Through Friday, 8AM to 6PM.
We are also open ~ By 2ppointment Only ~
the first Saturday of each month from 8AM to 4PM.
For your convenience, early bird drop off is available 24 hours a day. The key drop off is located on the front door.
After hours and weekend pick-up is available, inquire with your service advisor for arrangements.